Do You want to be a Groomer? We make You One!
Place Helsinki
As our customer base is growing we are seeking good characters who wants to be a Groomer to Kuonola which is lokated in Herttoniemi, Lauttasaari and Töölö in Helsinki. We educate high-class professional from you with the help of apprenticeship contract. We dont require previous experience from Grooming.
We work with in good spirit with our super nice gang and of course without doing any compromises conserning the quality. Service promise which is given to our Customers challenge our employers every day.
So if You are cooperative person and in move with the positive attitude and You want to offer the best service to customers, You are the person we are looking for.
We offer You Permanent employment relationship with competitive terms of employment and benefits in instantly growing Dogs wellfare business.  Support of competent work community and working conditions in meaningful atmosphere.
You can get to know us better by reading our websites: https://www.kuonola.fi/
More information from Unit Manager Marianne Pennala,
phone: 044 980 0985. 
Please, send us informal application to email address info@kuonola.fi.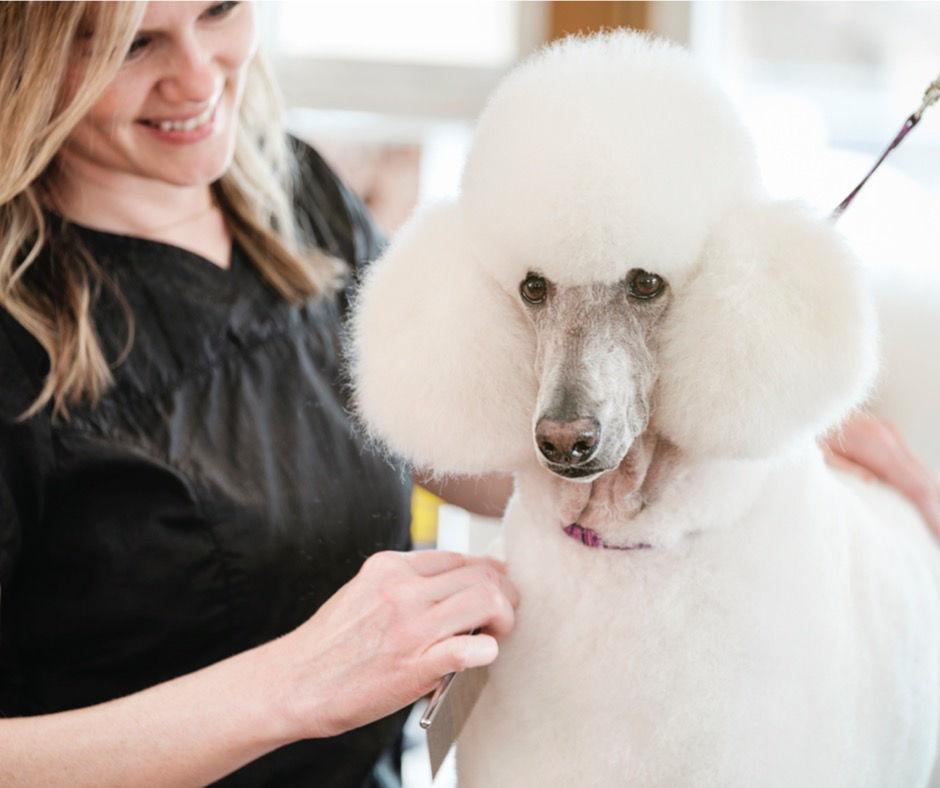 Happines and Wellbeing for your Dogs life from Kuonola!
Greetings from Kuonola! Hier in Kuonola we help dog owners in the middle of they ordinary days in life. We want to make dog owners life as simple as possible by offering high quality and approachable Grooming and Day Care services. Kuonola has served clients since the year 2018 and you will find us from Herttoniemi and Lauttasaari in Helsinki. In Kuonola our common goal ist to have satisfied Customer. We work together, we have possitive attitude and we appreciate our work community. Join to our growing team!