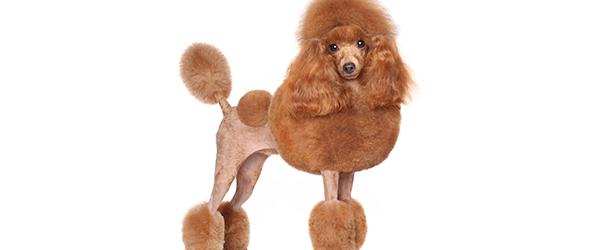 GROOMING
Customized grooming services for all breeds of dogs. The service includes various kinds of clipping and scissoring to model, breed-specific grooming, shaving down, tidy-ups and stripping of the coat.
Read more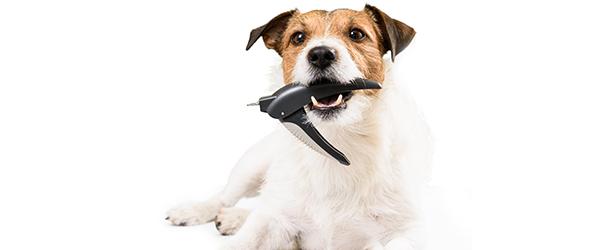 NAIL AND PAW CARE
We want to do our best to ensure the good condition of your dog's paws. Our service includes overall paw care services, including nail clipping and polishing, pad care and paw hair tidying.
Read more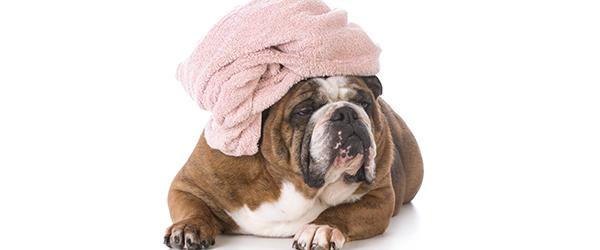 BATHING SERVICES
We offer an individual bathing service for all breeds of dogs. Our service includes a comprehensive SPA bathing package and undercoat removal.
Read more
OTHER SPA SERVICES
In addition to our basic service selection, we also offer special services. The other SPA services include ear plucking and cleaning as well as helping your dog get to know Kuonola. You can also propose a service to meet your specific needs.
Read more