our story
I had the opportunity with my family to travel a long way with our charming female lagotto, Martta. During her last years, I was annoyed by the feeling of having too little time for our beloved dog after all of my work, taking care of the children, hobbies and other everyday activities that kept us busy. Martta used to stay home all alone on weekdays, and every time we came home we faced her look, asking us "why did you leave me home again, all alone for the whole day? I could have used some company, scratching, caring and fresh air."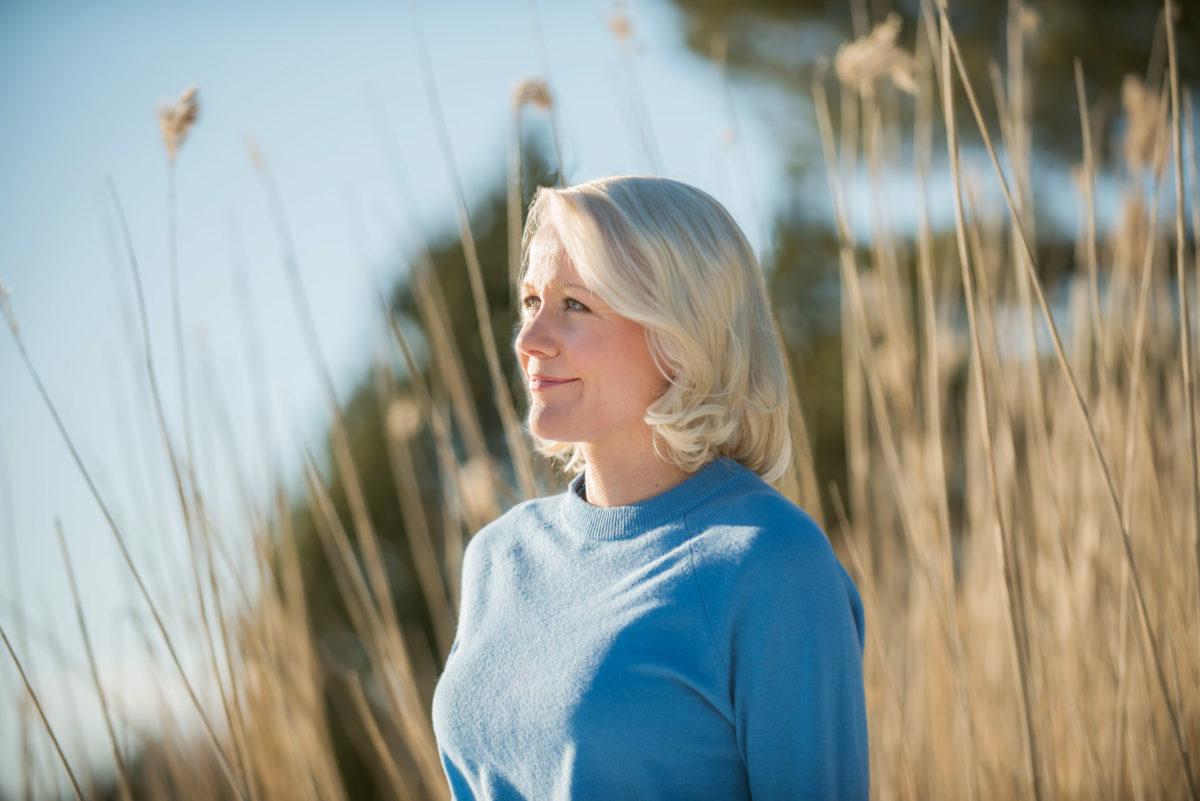 Luckily, the challenges we faced with time were alleviated by a wonderful girl living next door who was the only one to respond to our advertisement in which we were looking for someone to give Martta company and to walk her.  The girl living next door was a great joy both for us and for Martta. While the rest of the family was gone doing their everyday things, Martta had the opportunity to go out for a walk and play. It felt like a good arrangement. We were able to improve Martta's quality of life and care about the well-being of our dear family member during our absence as well. When we came home, we were welcomed by a healthy, active and walked dog. We could take it easy, until we were all out together with Martta who was carrying her favorite ball in her mouth.
Being a lagotto, Martta was given regular grooming. Many times, my husband and I wondered how to find a timeslot for grooming that suited all of us. We were only able to book evening appointments, because as a rule we were always working during office hours. We were not allowed to stay at the groomer's in the evenings to wait, but rather they would ask us to leave until they had completed their work, and so we had to figure out something else to do in the meantime. We did not always have the energy to do that. It would have been much nicer to stay there with Martta waiting for the grooming to be finished and sit down for a cup of coffee or tea, read some newspapers or relax for a moment.
On a beautiful summer evening, I was paddling with our dog sitter, and she told me that she had been dreaming of a groomer's service of her own. I was intrigued by her dream. I started to think whether dogs and dog owners could be offered something new, something more than a traditional grooming service. How could the owner's everyday life be made easier? What more could you offer a dog? Could it be something that would improve the quality of life of your dog?
Kuonola was the outcome of all this pondering. A SPA and day care for all kinds of wonderful dogs, with modern and cosy premises to ensure the dog's satisfaction. You can bring your dog to us for SPA care, offer your dog a full-day refreshing care session including the SPA treatments of your choice as well as walking and some rest at Kuonola's home base, or you could improve your dog's quality of life by bringing them to day care on the days of your choice while you are working, for example.
We want to offer your dog the best as well as a good time for the whole family, all in the middle of their everyday lives.
You are warmly welcome to get to know Kuonola!
– Suvi Liukku, founder